Defending the Christian Faith in a Non-Neutral World
By Ken Ham
Sunday, April 3, 2011 at 11:30 AM, 3:00 PM, and 5:30 PM
Ultimately, there are only two religions—one starting with God's Word and the other beginning with man's word and opinions. Christians have been lulled into a kind of spiritual complacency because many of them look on man's ideas as "neutral" and think they can only use "neutral" arguments in defending Christian morality and the Christian faith. They essentially push the Bible aside.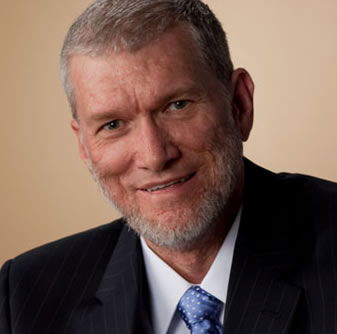 In this dynamic presentation by Ken Ham, the audience will be taught how to develop a truly Christian worldview and how to argue logically with those who oppose the Christian faith—and how to help the church avoid compromise with secular ideas. Ken will also point out that the culture war is actually a battle over how people interpret the facts (for facts are all the same), which depends on their starting points. This talk will be a challenge to Christians to boldly and uncompromisingly stand on the authority of the Word of God.
This event is free with paid museum admission or museum membership. Seating is first come, first served.