The Second Creation Museum Dinosaur Dig got off to a great start earlier this week.
17 enthusiastic amateur diggers from as far away as California and New York met up with Buddy and Kay Davis and hosts Otis and Miriam Kline of Foundation Advancing Creation Truth to kick off a week of adventure and fellowship.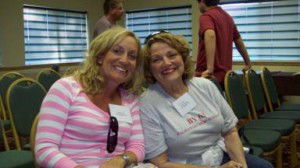 On Tuesday the team headed straight to the Dinosaur Dig site early, a change of plans brought about by a forecast for rain on Wednesday.  On the original itinerary, they were supposed to go to the Glendive Dinosaur & Fossil Museum Tuesday morning, but Otis decided to save that adventure for a rainy Wednesday.  By the end of the day he was thinking that perhaps this is the better itinerary, rain or not, so that all worked out well.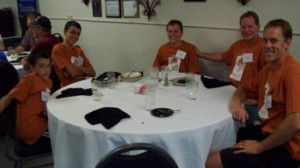 The team found some exciting fossils on Tuesday and is of course hopeful for more discoveries throughout the week. Whatever they find, they are sure to get a feel for what it is like to hunt for and work with fossils, and most importantly, they will come away with a greater appreciation of the evidence all around us for biblical history, specifically the Flood account.  Undoubtedly they will also leave Montana with new, lifelong friends in Christ.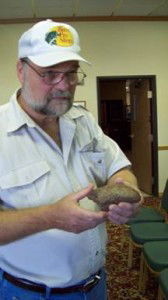 Be sure to keep an eye on our website, creationmuseum.org, for future dinosaur dig dates.