After at least nine months of build up to the big event, Bethlehem's Blessings free Live Nativity and Garden of Lights is officially over! Whew! What an amazing ride it has been.
First, we must thank the many volunteers who spent hours out in the biting cold (as well as those who worked indoors) during this busy season! The characters who greeted guests and performed dramas, some staff members and some not, sacrificed their own time to do so. Many volunteers came out every night of the event, nine nights total, which made the casting much easier and better. In spite of snow and wind chill factors in the single digits, they pressed on, serving the Lord with gladness. Behind the scenes, more volunteers took time to keep things going—whether handling costuming, props, driving the shuttle, or running coffee and hot chocolate—and their work was invaluable.
We also want to thank the over seventeen thousand guests who braved the elements to visit Bethlehem's Blessings and make all of that hard work seem very worthwhile.  It was truly a blessing to see so many people celebrating the birth of Jesus at the Creation Museum.
Some of the Highlights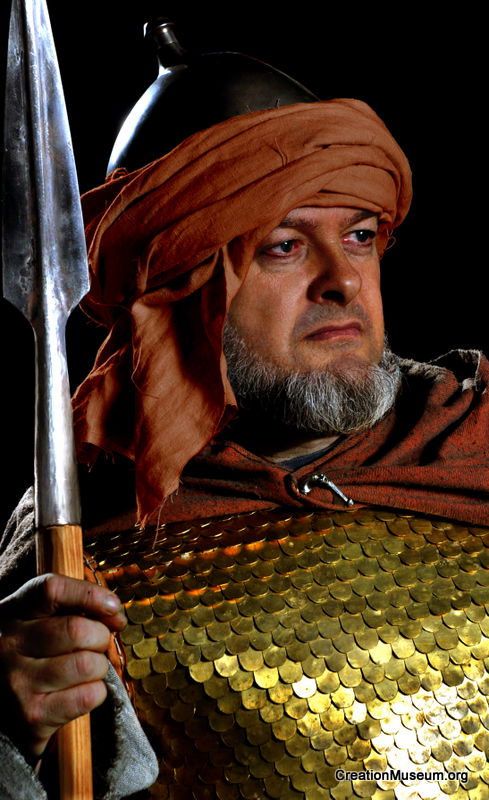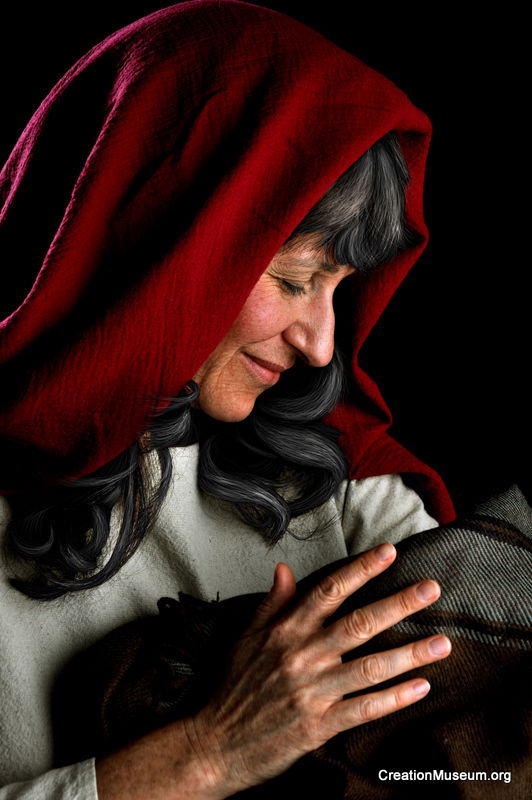 Elizabeth and The Temple Guard—Geri Campbell and Craig "Deks" Nordquist performed two moving plays in the special effects theater. They wrote their original scripts based on their biblical/historical research and desire to share God's Word through drama. Their work resulted in two different, complementary perspectives on the impact of Jesus' life on earth for those who were there to witness it. Guests were transported back in time to observe hopes fulfilled and lives transformed by the power and love of God.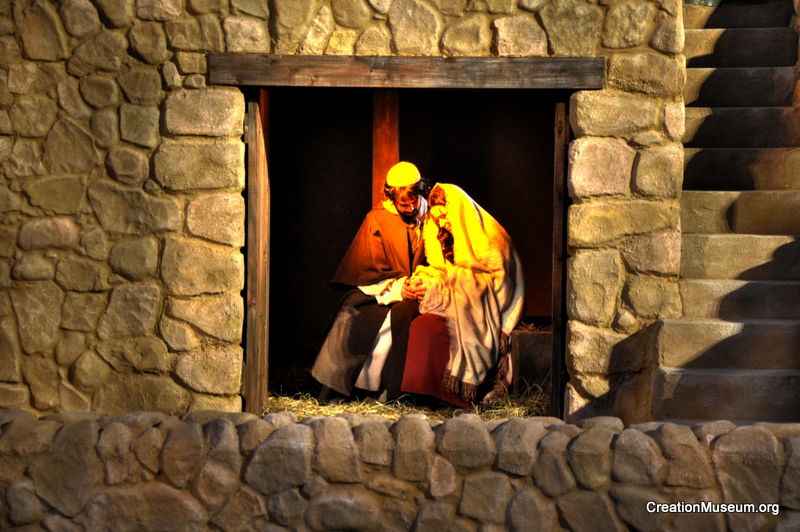 The nativity—guests enjoyed hearing how archaeology confirms the biblical account and aids our understanding of the circumstances of Jesus' birth. The beautiful structure and nativity scene within warmed the heart even in the bitter cold.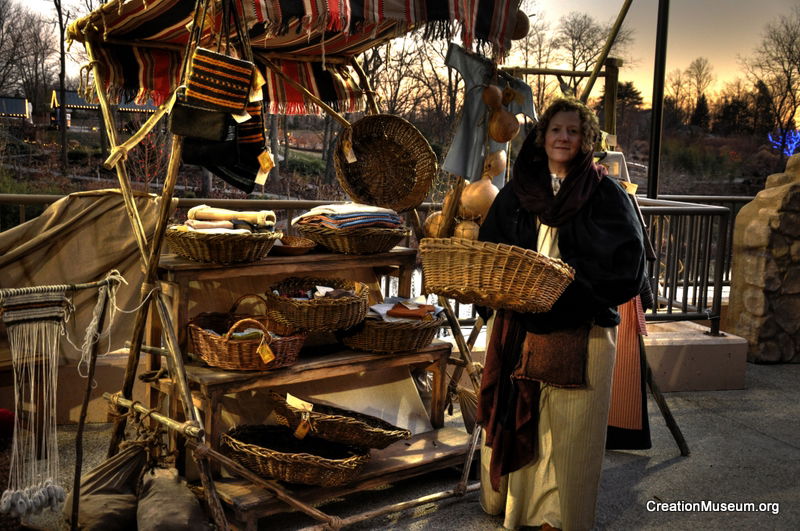 The marketplace—browsing through the market stalls and buying exotic wares from costumed vendors was a favorite activity for guests.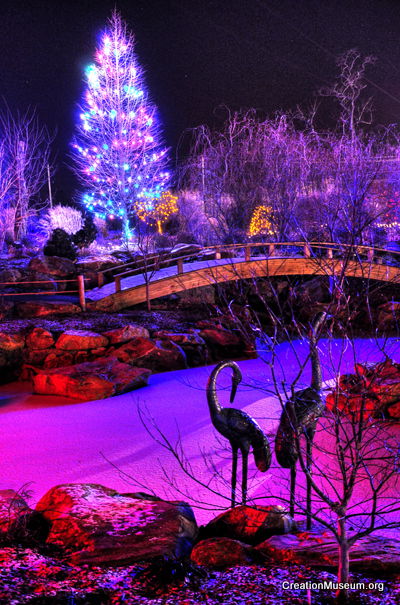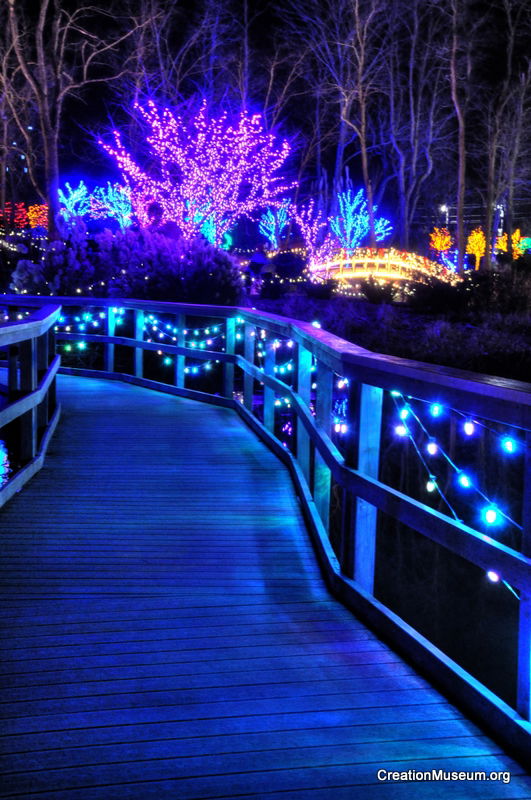 The lights—guests loved walking through the brilliantly lit gardens. The new blizzard tube lights were a hit—some saw them as shooting stars, others as falling snow, but everyone loved them! By the way, the Creation Museum is the only venue in the area to display these awesome new lights.
We hope that Bethlehem's Blessings was a highlight of your holiday season.