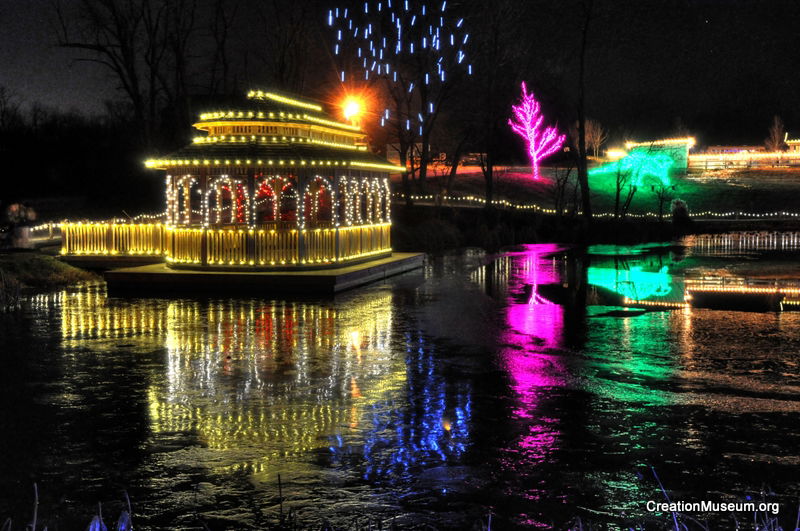 Last night was the opening night of the Creation Museum's 2009 Christmas Program: A Live Nativity and Garden of Lights. Many guests explored the marketplace, visited with shepherds, experienced the account of the biblical nativity, and explored the amazing Garden of Lights.
It is our desire that you will be educated, thrilled, and encouraged as you come and hear what the Bible actually says and how archaeology has confirmed this. When we use the Bible to illuminate archaeology we get a more complete and Biblically accurate understanding of the events surrounding the night that Christ was born. We pray that this event will strengthen your faith and draw you closer to Jesus, the Word who became flesh and dwelt among us.
Here are some pictures from Friday evening.
First Century Marketplace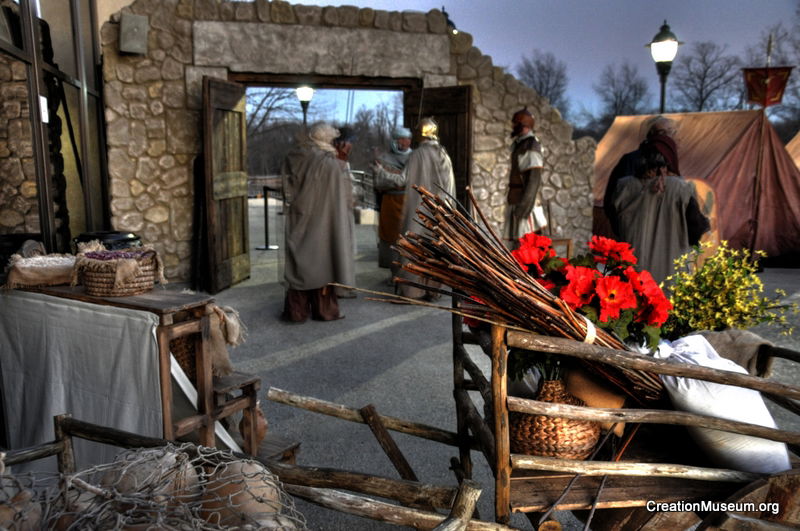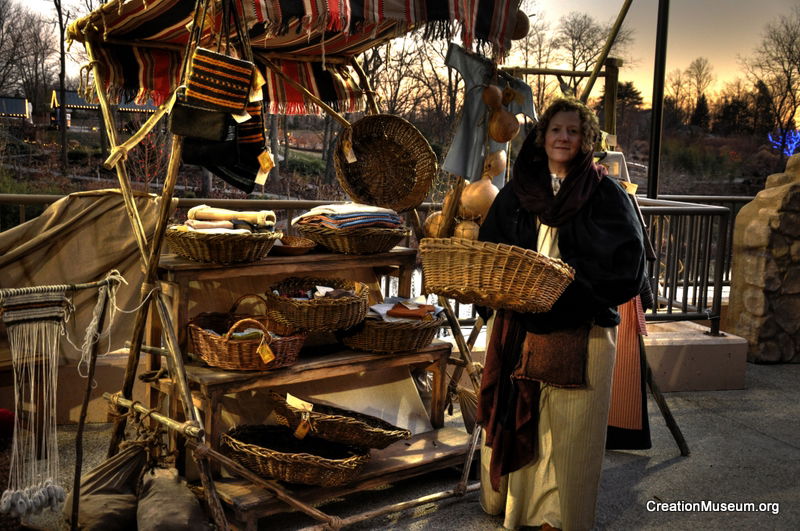 Garden of Lights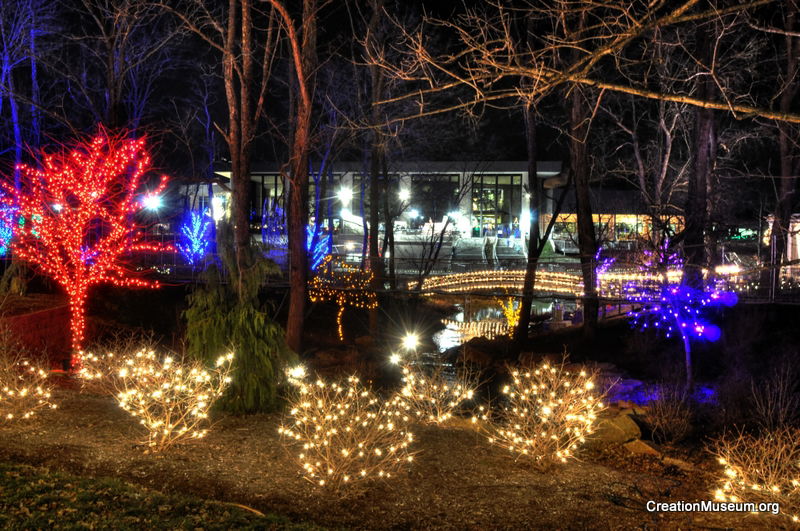 The next program will start this evening (Saturday the 12th) at 6:00. Subsequent evenings are December 18, 19, 26, 28, 29 and January 1 & 2.