One of our greatest hopes at the Creation Museum is that our guests are made to feel welcome and that they had a great experience. This week, the Tourism Council of Greater Cincinnati recognized Matt from our Guest Service team as an outstanding provider of customer service at the annual ROSE (Recognition of Service Excellence) Awards dinner in downtown Cincinnati.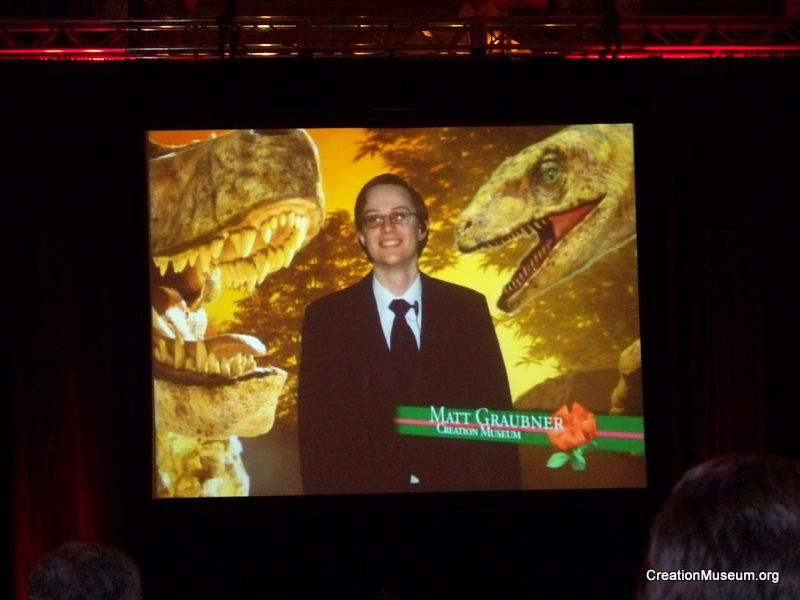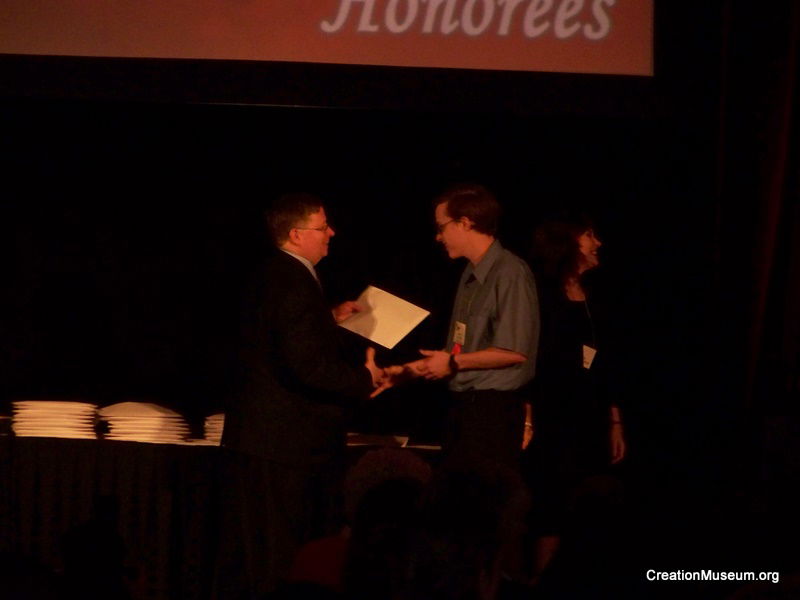 Here's what one co-worker said about Matt..."Matt has brought a consistently high degree of professional and personal care wherever he works throughout the museum, raising the bar for all of our staff. He has repeatedly gone out of his way to help serve both staff and guests, bringing a great attitude of service and knowledge to the museum."
Creation Museum guests have also recognized the outstanding service Matt has provided. One guest wrote, "One of your employees was above and beyond in helping us. Matt was great."
Matt was one of just a hand full of customer service workers in the Greater Cincinnati area to be honored. Thanks, Matt, for all you do!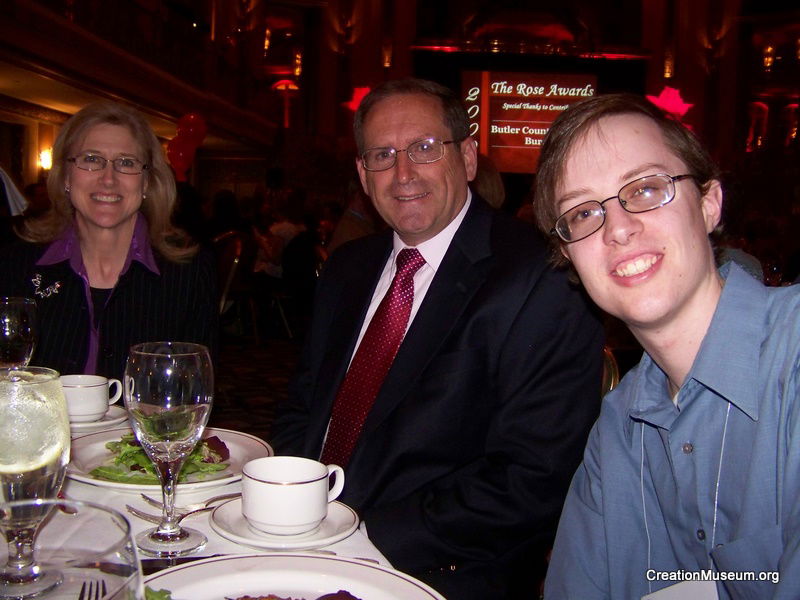 We are thankful to have an entire team of workers like Matt who are eager to welcome you to the Creation Museum.