Over the past month or so, we have added several new items to the Creation Museum walk-through.
Many of these decorations were produced for our Bethlehem's Blessings program during the 2008 Christmas season. The design team and artists here at the Creation Museum always do wonderful work, and these excellently themed pieces are no exception.
During Bethlehem's Blessings these pieces were strategically placed along the Road to Bethlehem to give guests the feeling that they were immersed in first century Bethlehem.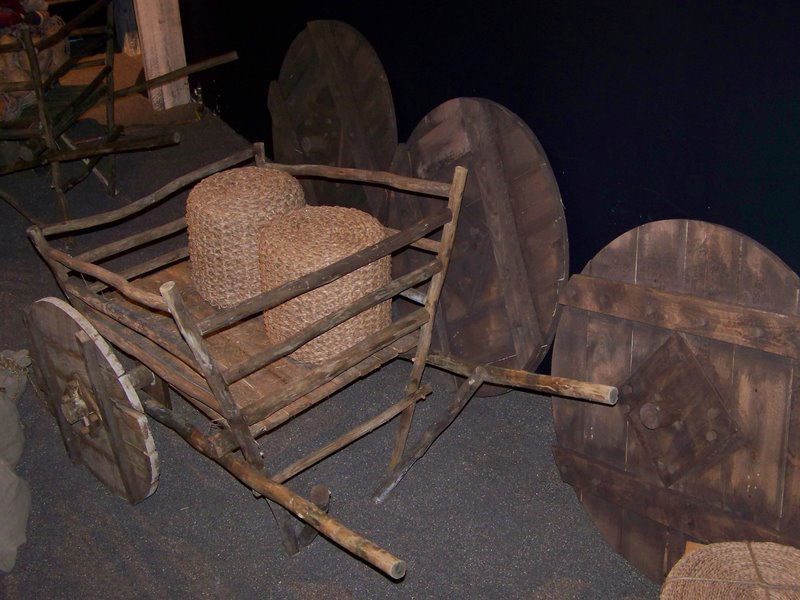 Now that these items have been moved into the Museum, they blend wonderfully with their surroundings in the Ark Construction Site and the first-century décor of the Three C's Room just outside the Last Adam Theater.
There's always something new and exciting to experience at the Creation Museum. Visit the Ticket Options and online Events Calendar for more information.