This upcoming Monday (October 13), will be the first of three "Days of Discovery" during the month of October at the Creation Museum.
Plan on joining us for a day's worth of unique activities for your entire family. Here's a break down of events:
1:30-5:30 p.m. Hayrides*
1:00-3:00 p.m. Scavenger hunts on the museum grounds, Pumpkin Painting*, Face Painting
2:00-3:00 p.m. "Kreate a Kookie"* Workshop
2:30-3:00 p.m. Apple Bobbing
3:00-3:30 p.m. Illusion Show with Dr. David Menton
4:30-5:00 p.m. "Skeleton Skills" Program with Dr. David Menton
4:00-4:30 p.m. "Kadar the Magnificent" Performance (Kadar is Dr. Menton's award-winning performance dog)
4:30-5:30 p.m. "Can Pigs Count?" and the Donkey-Pig race in our Petting Zoo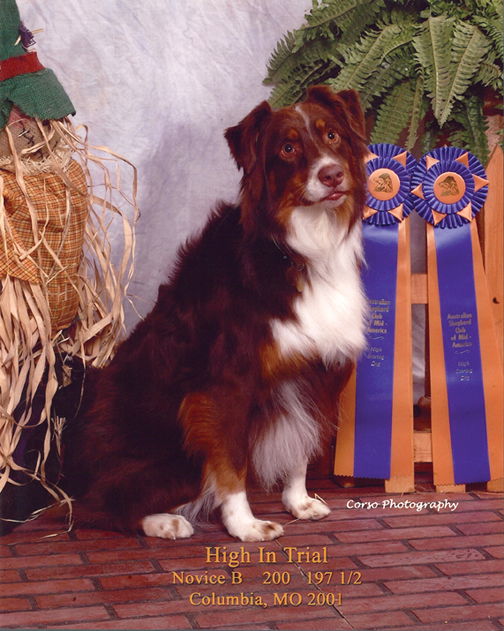 If you can't make it to the museum on Columbus Day, many of these same activities will be available during the last two Fridays of the month (October 24 and 31).
*there is a nominal fee ($1-2) for certain activities