Creation Museum Members, be sure to sign up now for our latest members event, Stargazer Night with Dr. Jason Lisle.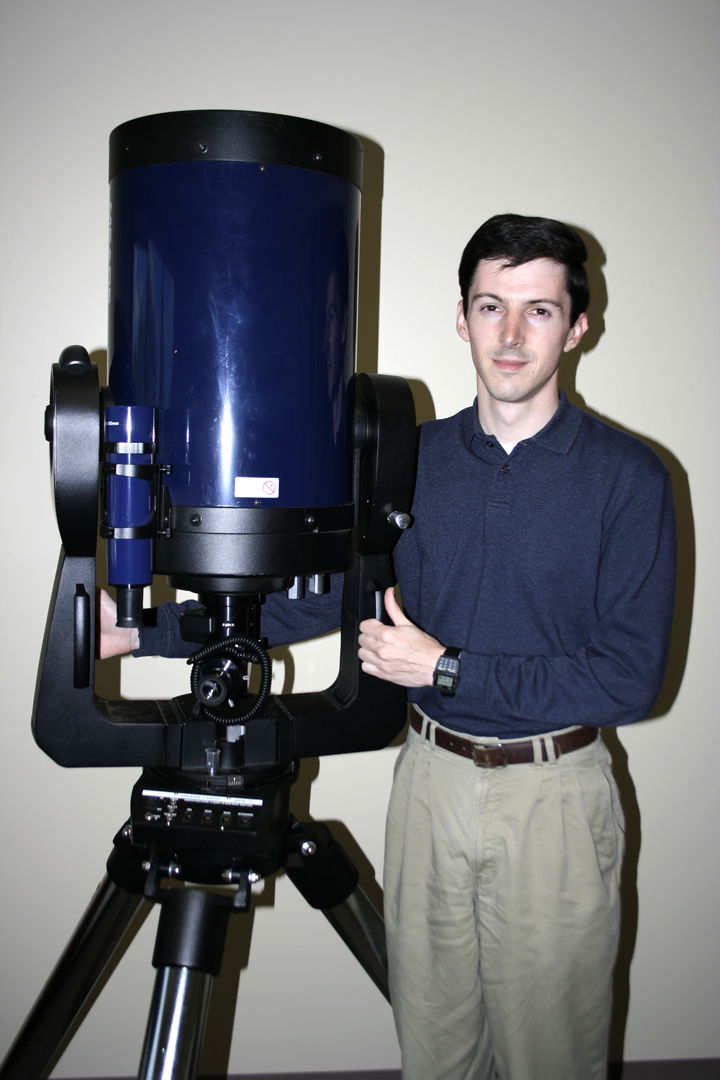 The evening begins at 7:30 PM with AiG Astrophysicist, Dr. Jason Lisle giving a devotion, and includes a planetarium show (Worlds of Creation) and a private outside telescope viewing with Dr. Lisle and his assistants. You can view open star clusters, globular star clusters, nebulae (including the Ring Nebula), and double stars through our three telescopes - the new telescope is a Newtonian style, a great addition to our other two which are Schmidt-Cassegrains. This means that planets, especially Saturn and its rings, will look especially clear in the new scope. The evening will conclude around 10:15pm.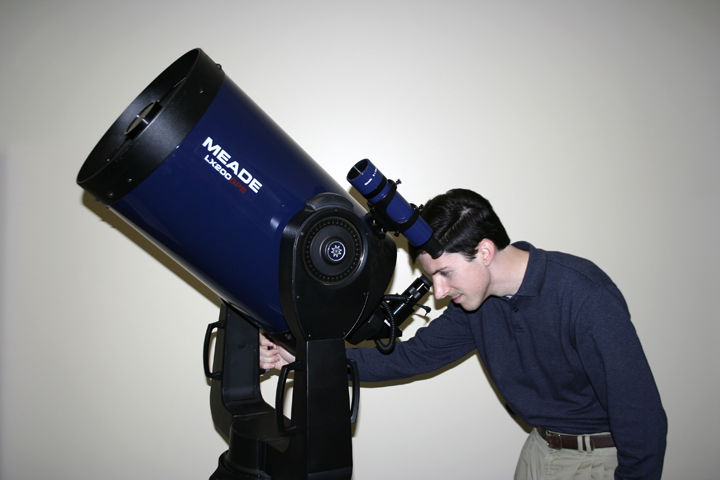 This event will be held rain or shine. In case of bad weather, Dr. Jason Lisle will take you on an exciting journey of the current night sky on our indoor Planetarium screen Domed ceiling. A one-of-a-kind presentation that you will thoroughly enjoy! Cost for this event is $19.95 for members and is limited to 78 people. To register, please call 888-582-4253 option 4 or call (800) 778-3390.