A special presentation of the Museum's amazing science video series is showing this week in the Special Effects Theater.
This series features 15 short videos about our Physical World focused on Days 1-3 of Creation Week, and our Living World, focused on Days 5-6 of Creation Week. It's a fascinating look at God's marvelous design.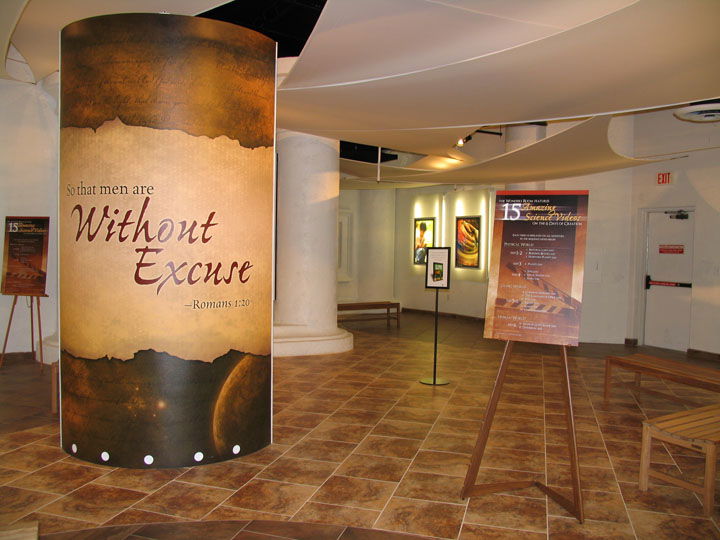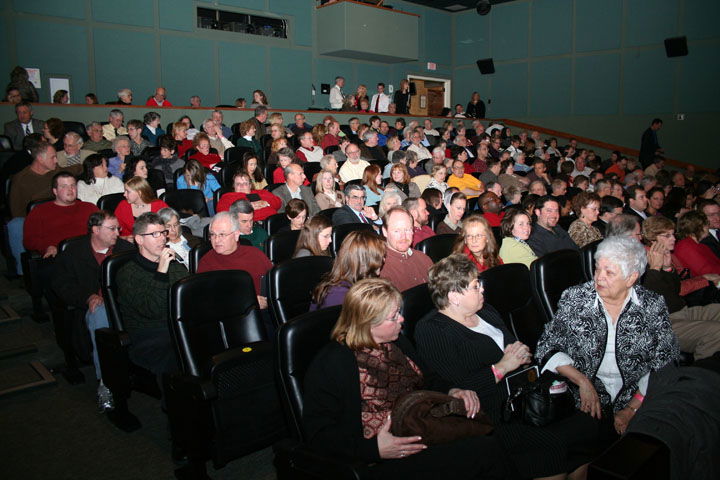 Come join us Monday–Thursday at 11:30 a.m. and 3:30 p.m. and Friday at 11:30 a.m., 3:30 p.m. and a new time at 6:30 p.m. beginning March 21st, to see these videos on the big screen.