We are pleased to announce that due to the great success of the recent performance of the Story of Gomer, we are offering an encore performance of this show as part of our first extended hours at the Museum. For those of you who missed it, this is your chance to see this wonderful theater presentation. Please feel free to invite your friends, family, and church. Tickets are on sale now!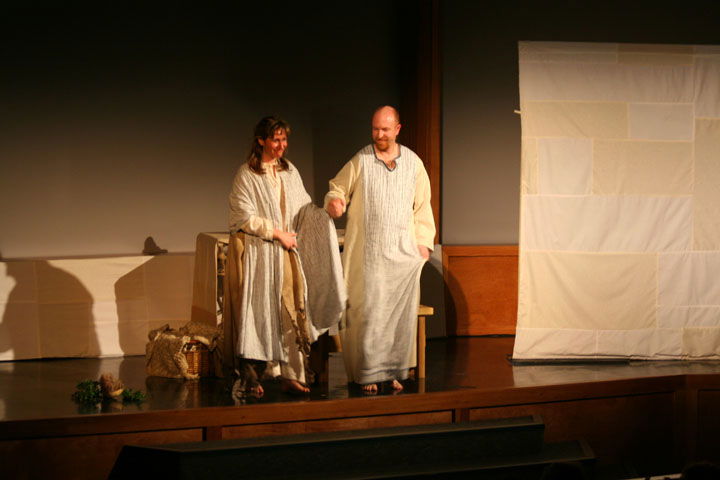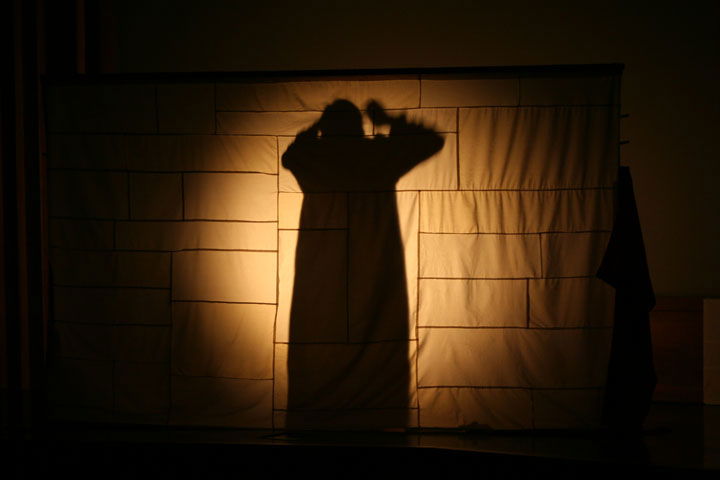 What: The Story of Gomer live theater presentation
Where: The Creation Museum, Men In White Theater
When: Good Friday, March 21st at 8:00 PM
Price: tickets are $11.95 with a $2.00 discount for members

*** There is a group rate for parties of 15 or more ***
Come join us for an evening of wonderful entertainment as the actors relate the Story of Gomer, completely loved...and love completed—a beautiful love story adapted from the Book of Hosea.