Can you hear the choirs singing? It's almost time and the Christmas decorations are up.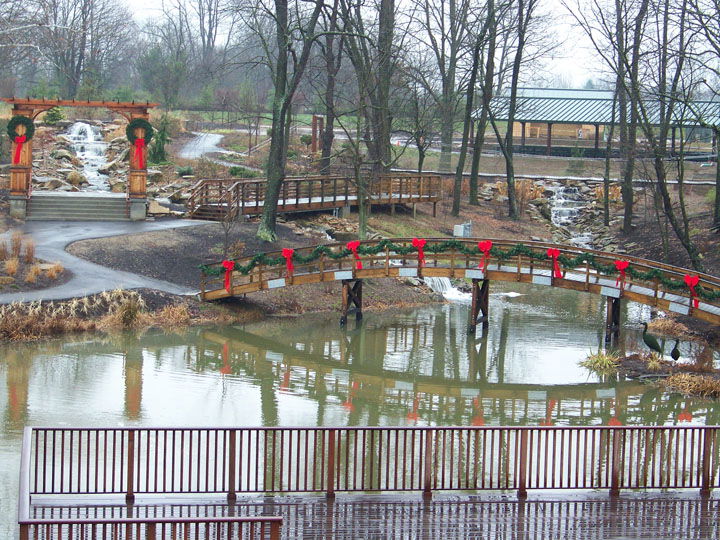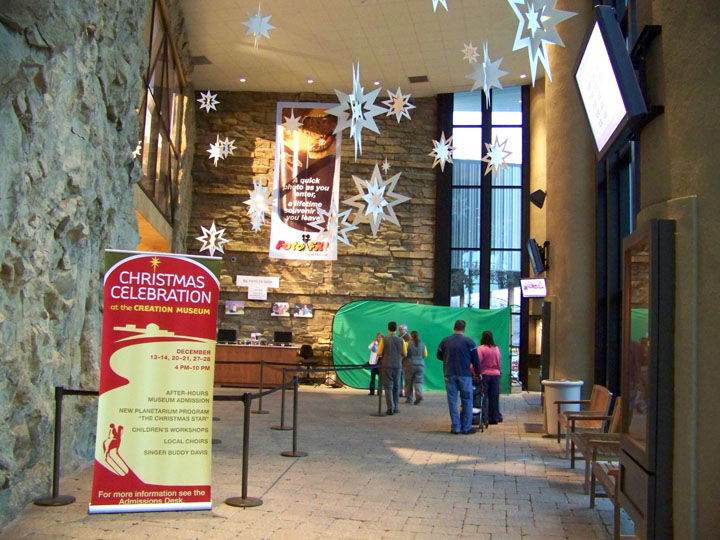 Everything is just about ready for the Creation Museum Christmas Celebration which begins this Friday, December 14, at 4pm. There will be heavenly choirs and groups to sing for you and Buddy Davis will be here to entertain both young and old alike.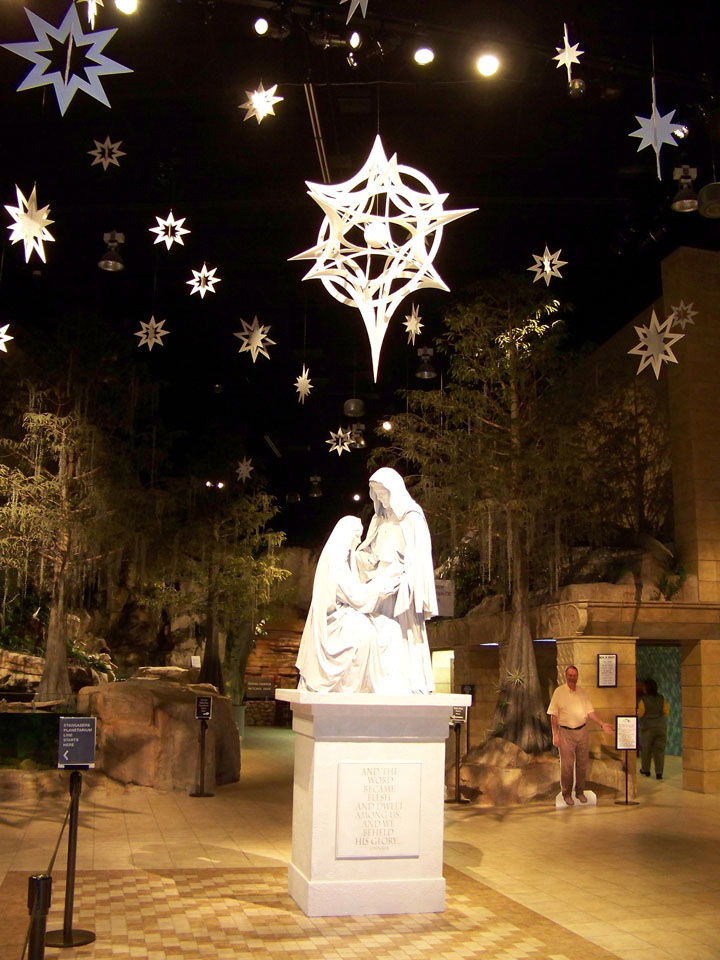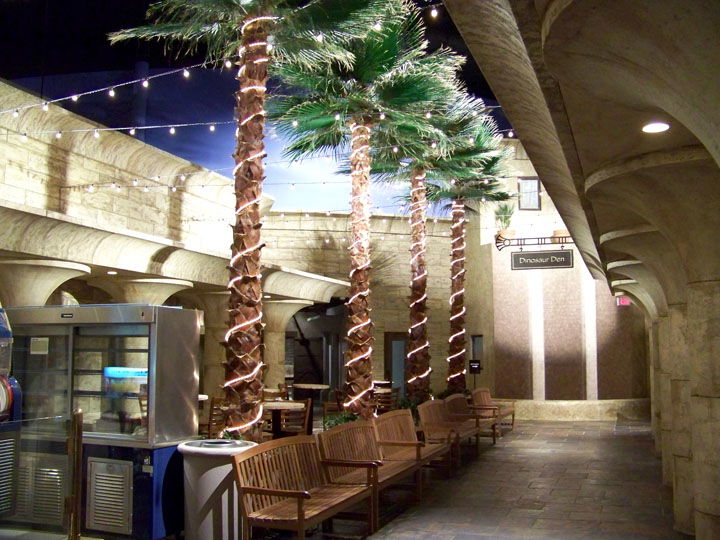 The Christmas Star planetarium program is ready and the workshops are prepared for the children. Bring the entire family and your friends for a wonderful time commemorating this joyous season. Make your reservations today by calling 1-800-778-3390 and join us for a night filled with the sights and sounds of the season as we celebrate the birth of our Savior.