Welcome to the Creation Museum! Every Monday this page will focus on taking a walk through the Museum. We will attempt to show you what visitors see when they drive through the gates, walk the grounds, and tour the exhibits. Of course, nothing is as good as actually being here and experiencing it firsthand, but it will give you a taste of what you are missing. We hope to see you soon!
Today, we'll look at what you'll find when you approach the museum as well as the Portico area.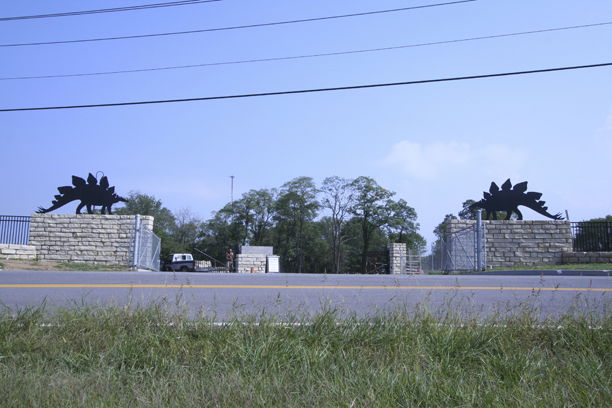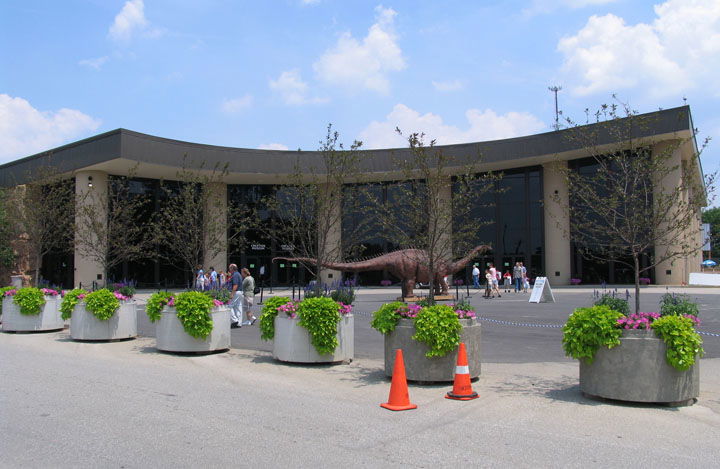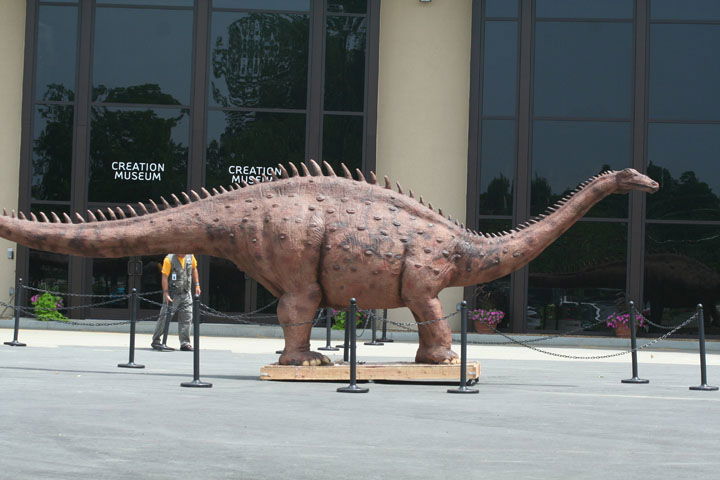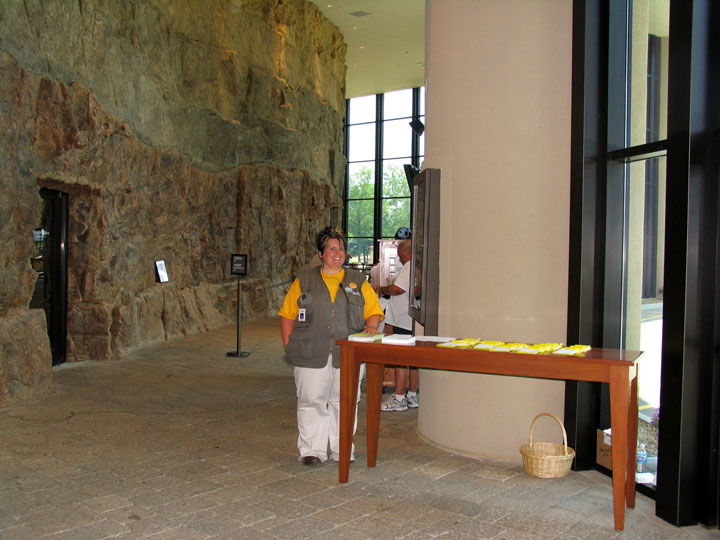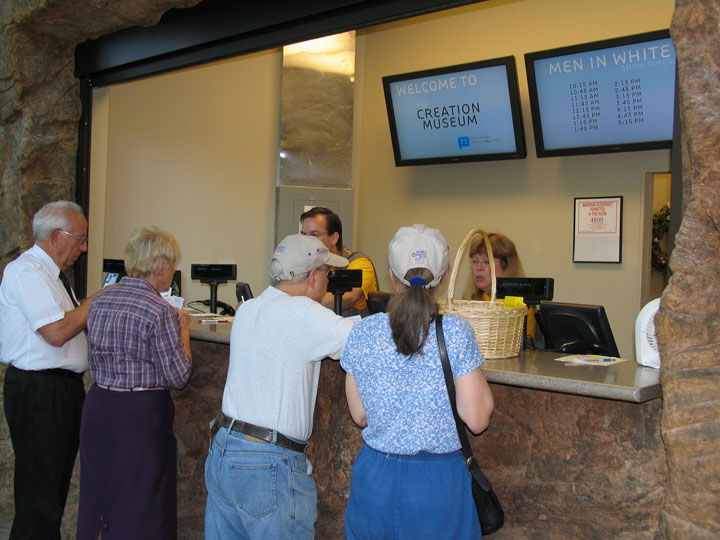 Get your photo in front of the green screen. A FotoFX picture makes a great souvenir!
That's all for the Portico. Next week, we'll take a look at the Main Hall. So far, we've had over 72,000 visitors since our Memorial Day opening!